About Us
Local expertise that's unmatched on the West Coast.
When you combine unmatched local expertise with unwavering dedication, you tend to grow. Kidder Mathews is now the largest independent commercial real estate firm on the West Coast with 800 professionals in 22 offices across 5 states. We offer a complete range of brokerage, appraisal, property management, consulting, project and construction management, and debt and equity finance services for all property types, giving our clients the competitive edge they need. WynneCRE specializes in your Lake Forest, Rancho Santa Margarita, and San Clemente commercial real estate needs.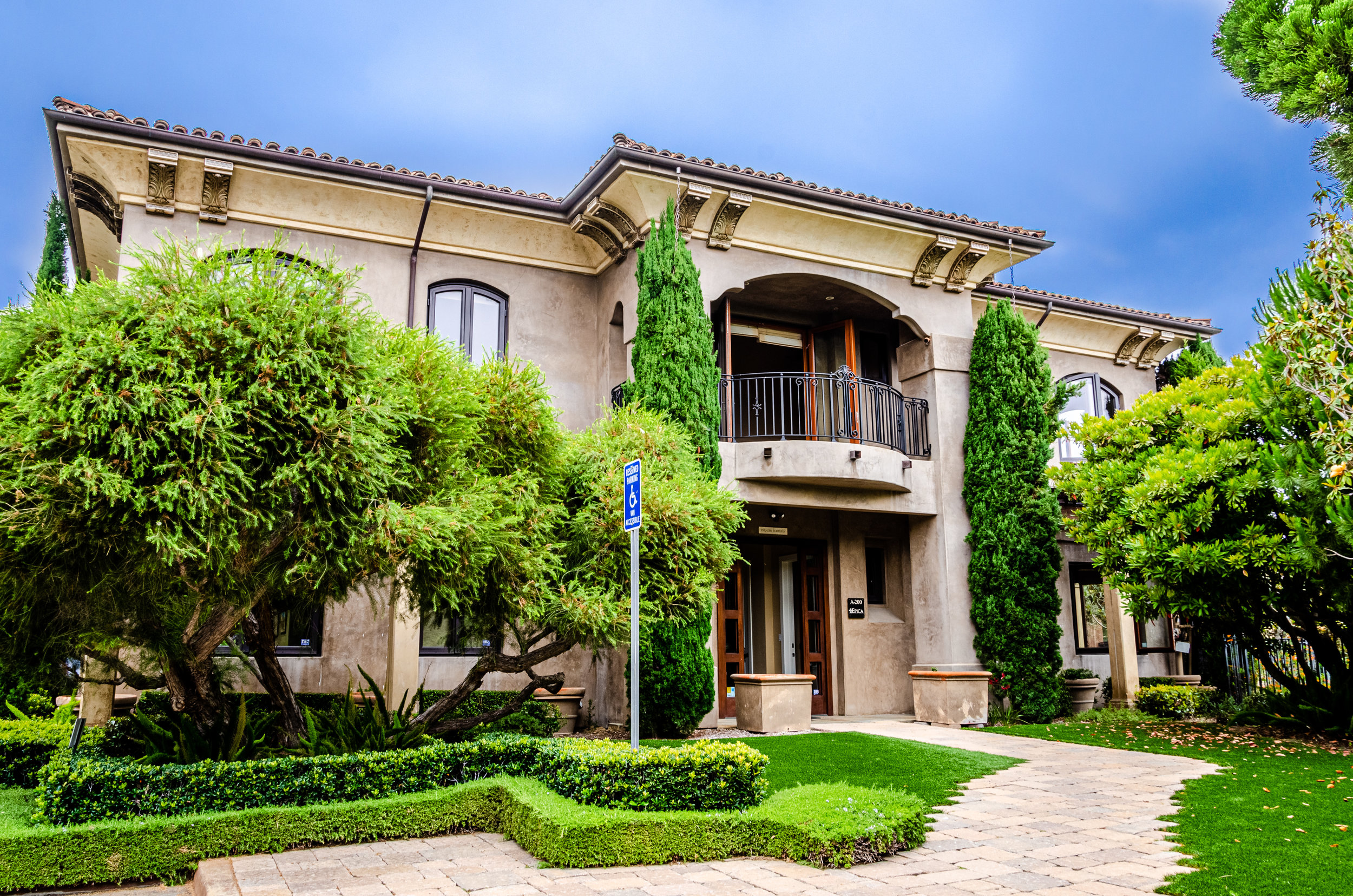 Ready to take the next step? View the best commercial properties available in South Orange County.
Want to learn more about WynneCRE at Kidder Mathews? Visit our "About" page.
Can't find what you're looking for?
Search for it here: